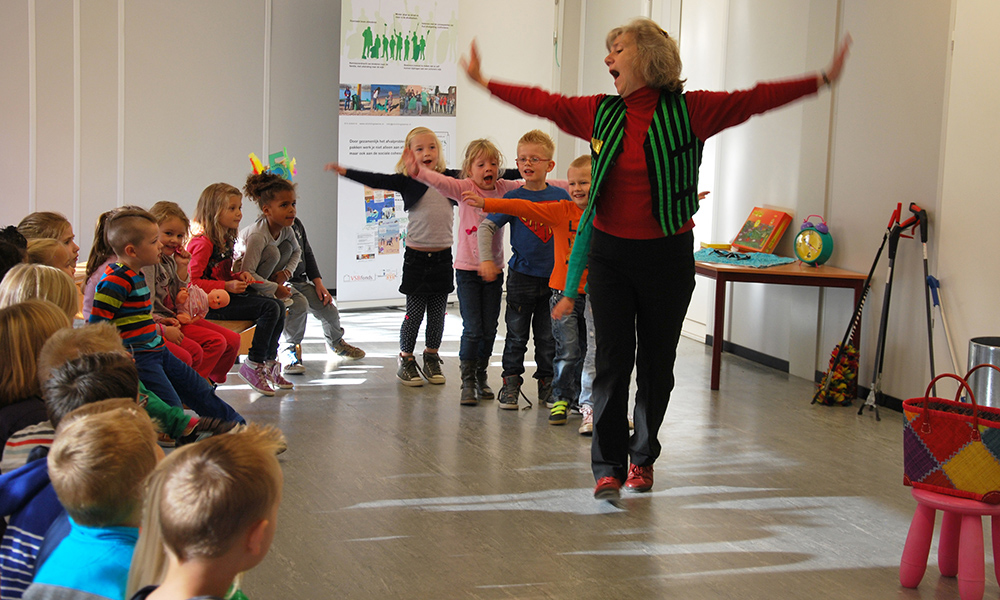 About this event
Seagull Mama — A Performance Piece about Trash and Recycling
Performed by theatre artist & educator Kathie diStefano from Rotterdam's Avalanche Arts.
This interactive show takes young audience members on a journey through the eyes of a seagull mamma who mistakes trash for fish while hunting for food for her young. How do our waterways get so polluted with plastic trash? The term 'plastic soup' is introduced; lakes, rivers, and seas that have so much plastic trash that no fish can live there.
This presentation also uses physical theatre techniques to provide comic relief. Learning through laughter is Ms. Kathie's favorite way of introducing theatre to young audience members while sharing important social messages. In the show finale, Ms. Kathie teaches the audience a Dutch song from the country she immigrated to 35 years ago. The show is geared to kids 3 – 8 years old and their caregivers, but fun for the whole family!
This is a sister city event, supported by Baltimore-Rotterdam Sister City Committee.
When & Where
Date: Wednesday, November 6, 2019 at 10:30am
Location: Enoch Pratt Free Library — Central Library location
400 Cathedral Street, Baltimore, MD 21201 (Map on Enoch Pratt Library site)
Audience: Geared to kids 3 – 8 years old, but fun for the whole family!
Admission: Free.
Event page on Enoch Pratt Library site
Other activities
Kathie diStefano will be in Baltimore late October to early November 2019 on her "Operation Trash Tour 2019."
She is part of the artist roster at Young Audiences Arts for Learning, Maryland. Public schools can sign up on the Young Audiences website to schedule the "Seagull Mamma" performance at their own school this year or in the future for kids in kindergarten through grade 2. Young Audiences can provide subsidies to reduce the cost of the performance.
During her visit to Baltimore in fall 2019, she will also be offering interactive lectures on trash and recycling for middle and high school audiences.
Kathie diStefano plans to visit Baltimore again in April 2020.